We are a multi-cultural team - we lived in 5 countries across 2 continents. We speak English, Spanish and French!
We have advanced experience across several industries and over 6 years working in the hospitality that's why we are sharing inside tips, hacks and recommendations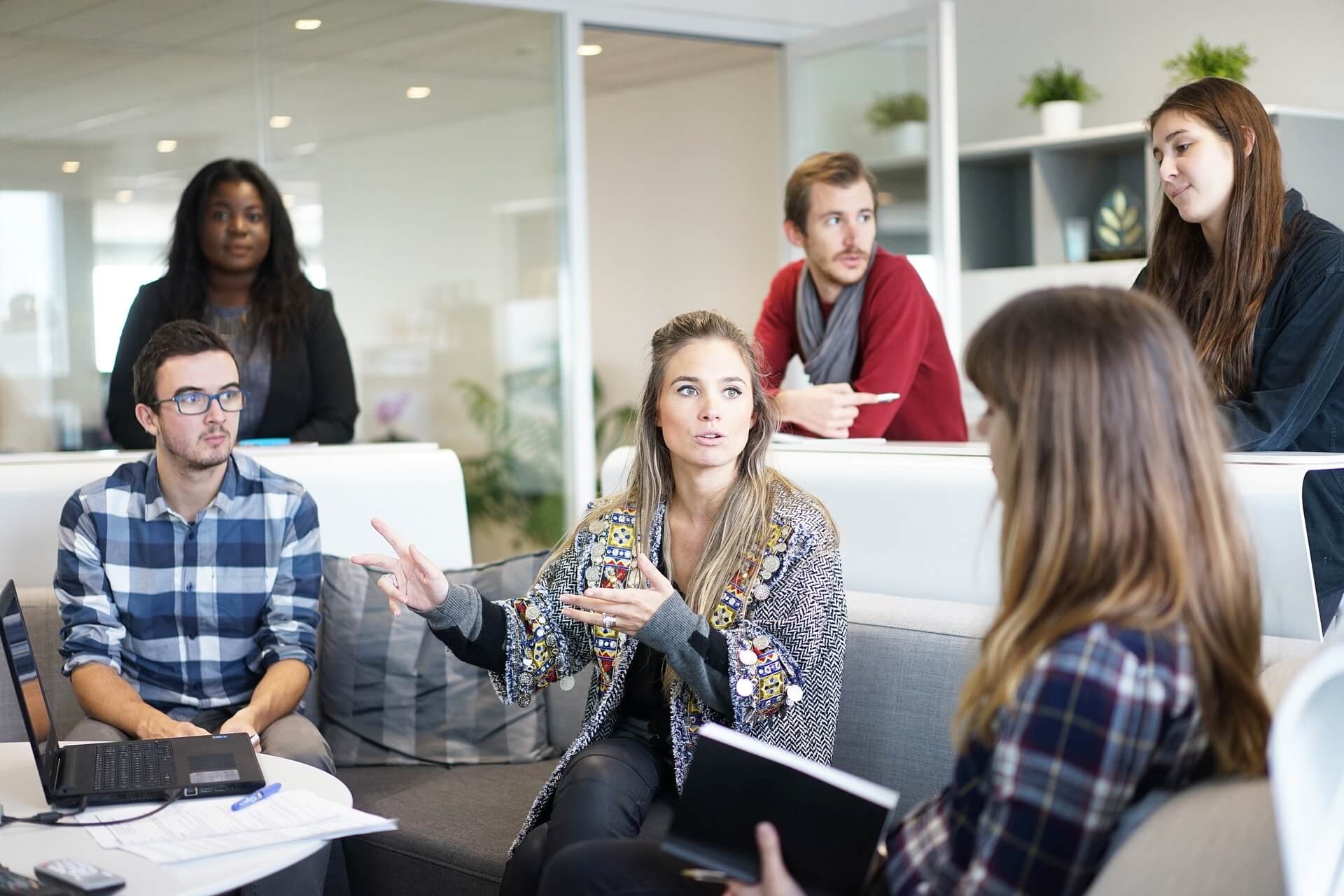 We are the first agency that adapts our pricing to your budget even if it's small as we will deliver results to encourage you to develop further!
Our team has experience across the following channels/digital levers:
- Social Media Organic and paid campaigns
- Emailing strategy and Database Management (GDPR & CCPA compliant)
- Paid Search (Metasearch, Google, Bing & Yahoo)
- Search Engine Optimization (On-page, technical, Off-site/Outreach)
EMAILING Design and DATABASE MANAGEMENT
Well how about submitting your problem or needs and we will draw a plan for you to follow for free!